Your Utah Lawn is begging to be fertilized… Just give in already
Affordable Lawn Care in Utah… Just in time for spring
Are you looking for affordable lawn care in Utah? With warm weather comes green grass and with green grass comes yard work. While we all love to enjoy our beautiful landscaping, doing the work to make it beautiful isn't always enjoyable.  This can lead to procrastination which in turn leads to much more work and trouble. Hiring a professional lawn care service such as VIRIDIS Lawn Care of Salt Lake City can take the pain out of an attractive lawn. Don't wait until later in the summer to call for your lawn care needs. Spring is the perfect time to call and set up an appointment. We offer affordable lawn care in Utah.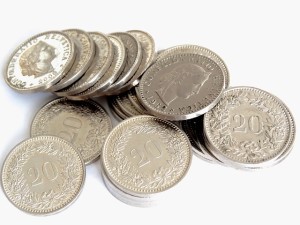 Springtime is the best time to treat a lawn for weeds, especially ones that are difficult to control. Treating  them early prohibits them from seeding or from spreading through their root system. It is also a great time to treat any un-germinated weed seeds from the previous year to keep them from establishing. Doing this early can save hours of work later in the year and in years to come.
Professional landscapers can also help your lawn green up sooner by keeping your grass healthy so that it can perform at its peak capacity. Whether your lawn is in need of dethatching, aeration, or fertilization, whether it suffers from bugs, disease, or unexplained thinning areas, our professionals can analyze and respond appropriately to insure your grass remains its healthiest throughout the year. They can also offer advice and help for specific questions you may have.
The earlier you start on your lawn once warm weather hits, the better looking and healthier your grass will remain throughout this summer season and the better it will continue to perform as it reaps the benefits of professional lawn care services. Hiring a professional from VIRIDIS Lawn Care just makes sense. Call today and start saving money with our affordable plans!